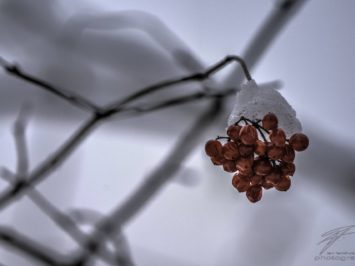 Just a little winter macro…… some frozen red berries covered with snow.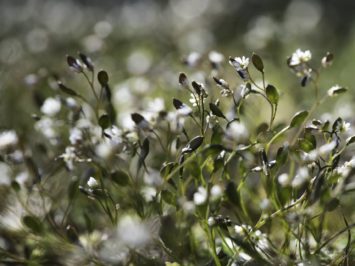 A few tiny white flowers in spring… spotted outside on the parking lot.
Big clouds escape the cooling tower of the nuclear power plant in Leibstadt. On a nice day it almost looks as the clouds for the rainy days get produced in facilities like this one.