Macro of a Nursery Web Spider hanging around the grass, lurking for her prey.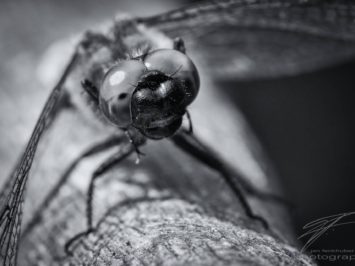 This little guy was quite a poser. He gave a damn about me taking closeup shots. Of course: after some pictures the fun was over.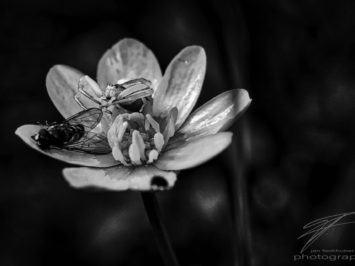 A little spider just thought that I'm coming to steal its lunch. But the defensive pose just vanished after I removed the camera.