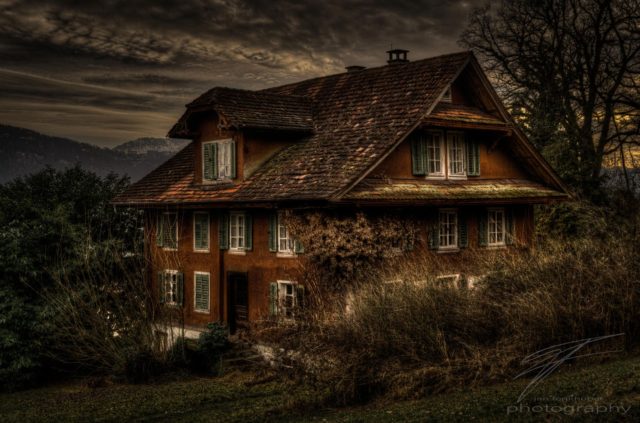 Old House on Lake Lucerne
On a Sunday's drive and walk, we found this fascinating old house on Lake Lucerne. By looking at the building,
Read more.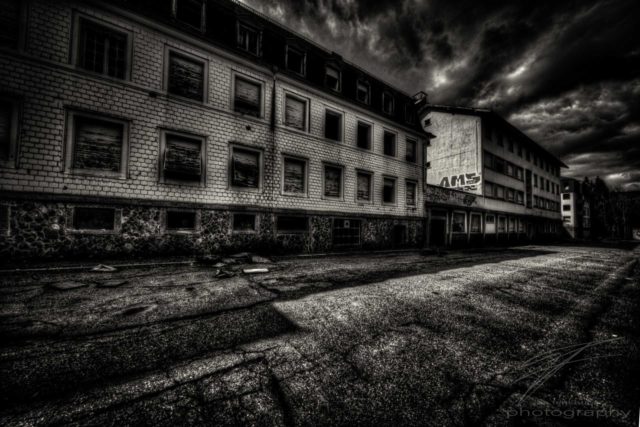 Clinique du Diable – A new story is here
Quite some time passed since the announcement – and there s still plenty for me to work with. But: my
Read more.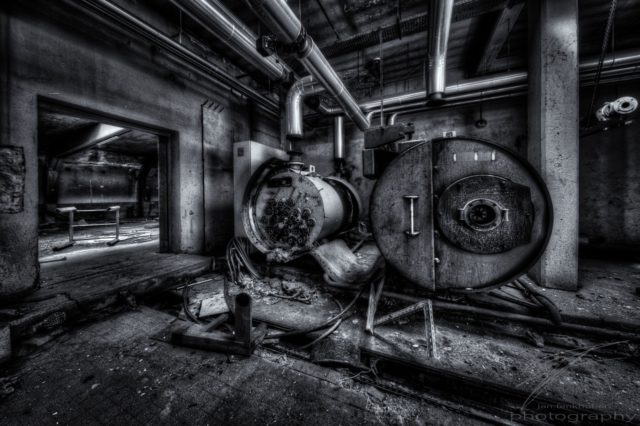 Clinique Du Diable – Work in Progress
This year we made two visits to an abandoned sanatorium / clinic in Alsace. A third visit is pending… Thousands
Read more.